FIANCEE VISAS:
Getting married to your loved one from overseas is an important step in your relationship.  Even more important is making sure your spouse follows all the requirements for obtaining legal status in the U.S. and ultimately U.S. permanent resident "green card" status.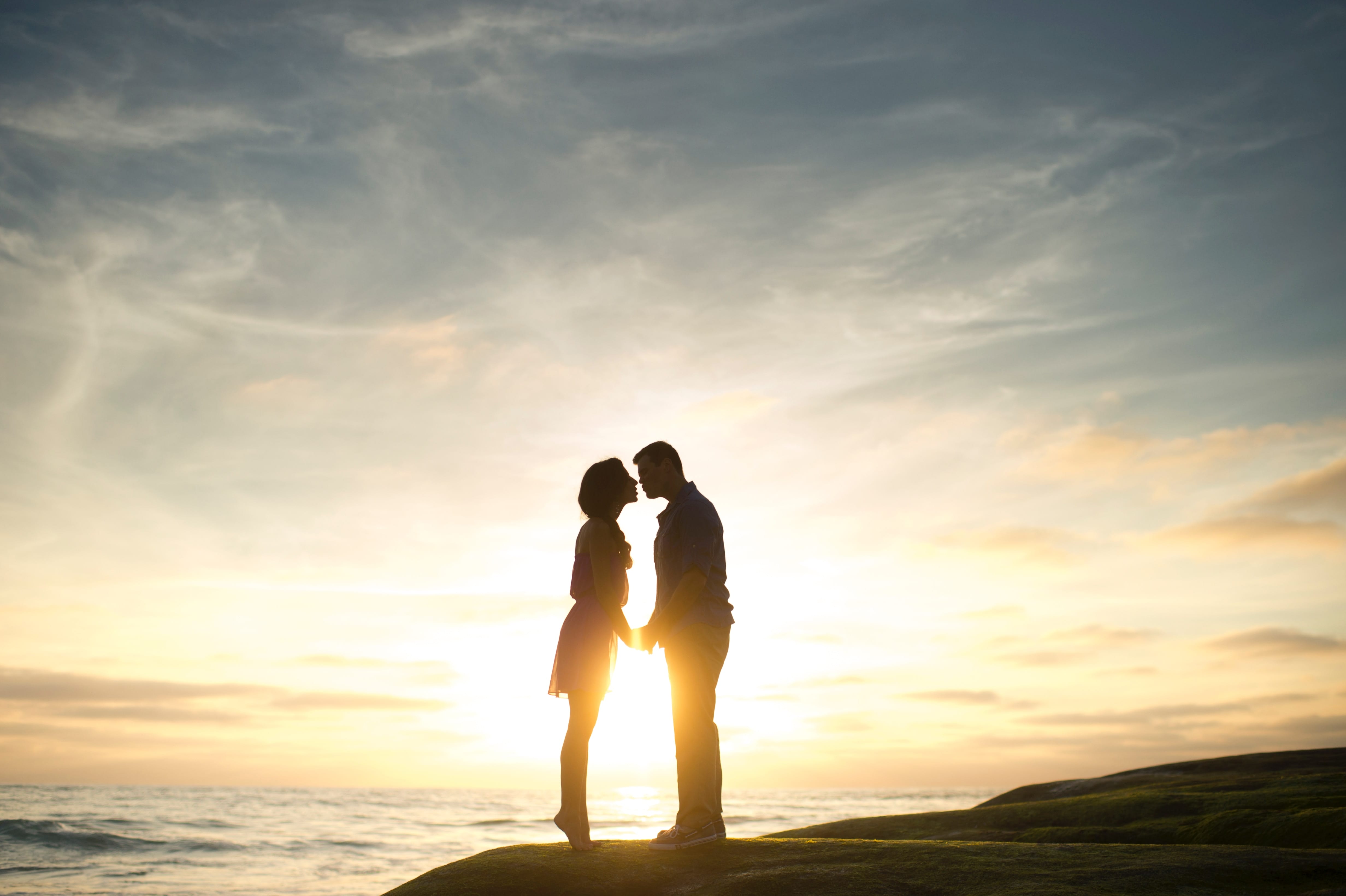 First, you must be a U.S. citizen in order to petition for your fiancee to come to the U.S.
Second, you and your fiancee met in person within the past two years immediately before filing the petition.
Third, you will marry within 90 days of fiancee's entry into the U.S.
Fourth, you are in a legitimate romantic relationship with your fiancee.
Fifth, you earn enough income to financially support your fiancee.
Our office offers reasonable flat rate fees for our services for each step of the way until your loved one successfully comes into the U.S. and later is able to obtain their permanent resident "green" card.
For additional details please contact our office through your website or call us direct at 503-951-8209.
4800 SW Meadows Road, Suite 300, Lake Oswego, OR 97035 | Tel 503 951 8209 | 상담전화 503 855 4079 | Fax 503 345 0860 | elliot@emsylaw.com