Marriage-Based Green Cards:
Our Portland Immigration Lawyer has helped many married couples successfully obtain green cards.  Whether you get married overseas or in the U.S., our Immigration Attorney can help you determine the best route.
Our office offers competitive flat fee rates for our services in preparing and filing your application.  We can also help you prepare for and attend the marriage-based interview with you and your spouse.
We have successfully helped numerous clients with their adjustment of status applications in the U.S. and also represented clients overseas in their immigrant visa processing after marriage abroad.
Call our office today at 503-951-8209 to request a Consultation with our Portland Immigration Lawyer.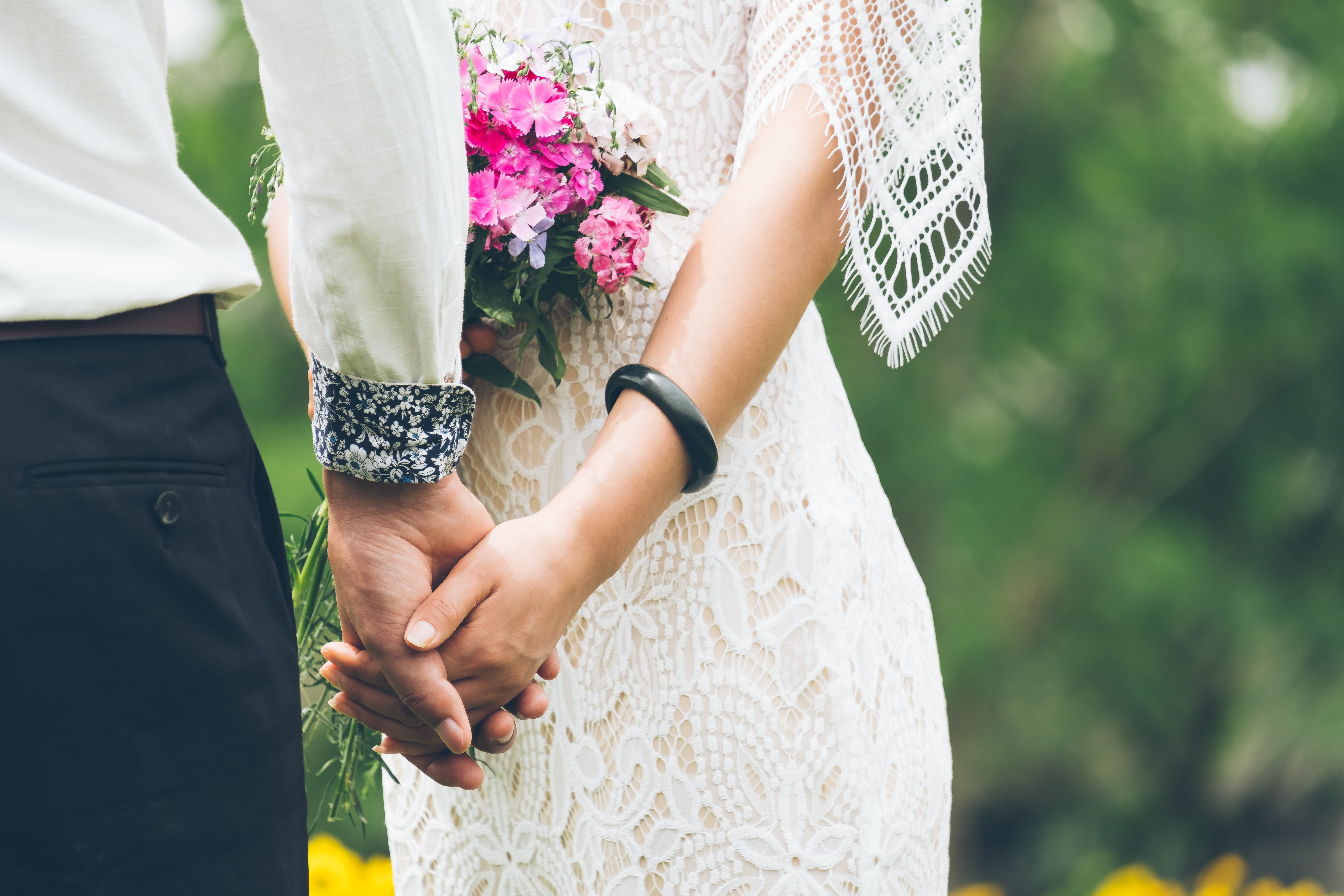 4800 SW Meadows Road, Suite 300, Lake Oswego, OR 97035 | Tel 503 951 8209 | 상담전화 503 855 4079 | Fax 503 345 0860 | elliot@emsylaw.com