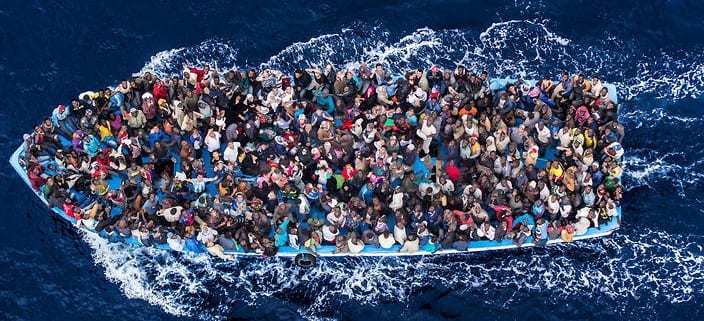 Asylum:
If you are in the U.S. and you have suffered persecution or fear you will suffer persecution should you return to your home country due to race, religion, nationality, membership in a particular social group, and/or political opinion, you may be able to apply for affirmative asylum by filing form I-589 with USCIS. Generally, you must apply for asylum within one year of your arrival in the U.S. Your spouse and children may also be included on your application at the time you file or any time prior to a final decision is made on your case.
After filing your asylum application, you may also request employment authorization document ("EAD") work permit but only after 150-days have passed, and you must wait an additional 30-day period before USCIS can issue you an EAD. Therefore, you should anticipate a minimum of 180 days after filing for Asylum before you can receive your EAD work permit.
USCIS has recently changed its policy to process recent asylum applicants first. This means that once you file for your affirmative asylum application, you should expect to receive an interview notice in the next several months. If you have questions regarding your eligibility and the process of applying for asylum, contact us today or call us at (866)691-9894  to speak with our Portland Immigration Lawyer today.