Employment-Based Visas:
Our office can assist you with obtaining Employment-Based Green Cards and Visas in various preference categories and visa types based on educational background and related work experience.  We have assisted many employers successfully sponsor employees to obtain work visas and legally work in the U.S.
An immigration attorney at our firm can assist you with sponsoring a prospective employee for a work visa. Contact our Portland Immigration Lawyer today at 503-951-8209.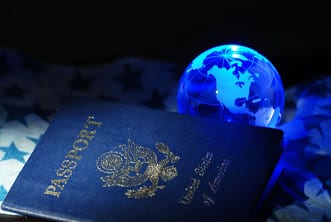 4800 SW Meadows Road, Suite 300, Lake Oswego, OR 97035 | Tel 503 951 8209 | 상담전화 503 855 4079 | Fax 503 345 0860 | elliot@emsylaw.com