Legal Services for Obtaining Citizenship:
Obtaining citizenship in the United States provides an individual with numerous legal rights and privileges not available to people in many countries across the globe. The process of obtaining citizenship can present challenges to people for many different reasons. Our immigration attorney can help you successfully complete all steps of the process.
To learn about the filing process of applying for citizenship and to determine your eligibility, contact our firm today at 503-951-8209. We are committed to helping you from the beginning to the end of the application process until your goal of citizenship is realized.
We offer the following citizenship services to our clients:
Naturalization
Certificate of Citizenship
Replacement of Naturalization Certificate and Certificate of Citizenship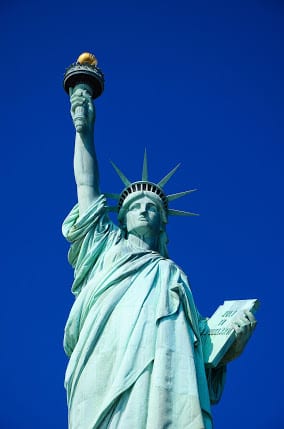 Other Immigration Services Our Firm Offers:
There are a variety of avenues to choose from when navigating through the complex U.S. immigration system. Some options may be available to you that you may not have been aware of. Set up a consultation with an immigration attorney at our firm to determine all available options that apply to your specific situation. Contact us today at 503-951-8209.
We offer the following additional immigration services:
Deferred Action (DACA)
U-Visas
VAWA (Violence Against Women Act)
Asylum
Deportation Defense
Cancellation of Removal
4800 SW Meadows Road, Suite 300, Lake Oswego, OR 97035 | Tel 503 951 8209 | 상담전화 503 855 4079 | Fax 503 345 0860 | elliot@emsylaw.com